Hong Kong has a sub-tropical climate and weather can be pretty unpredictable at times but Hong Kong also has four distinct seasons.
Typhoons
Typhoons are a major part of living in the tropics and the typhoon season run from May to late September. Warnings will be broadcast on television and radio when a typhoon is approaching. The Hong Kong Observatory will issue varying degrees of  warning signals to let you know the public know the intensity of the approaching typhoon. When typhoon no. 8 or T8 is hosted, most businesses and shops close, trains will reduce their services, and many bus routes are cancelled.
If a T8 is hosted before you are at school, you should stay home or head home if you are on your way already. If a T8 is hosted when you are at school, you will be told to leave unless it is safer to stay in school.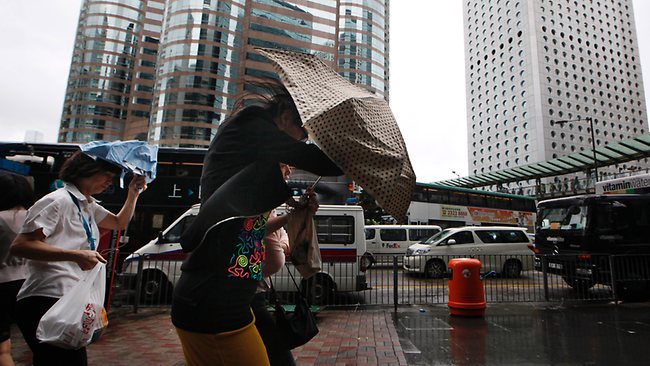 What to expect all year round
Spring (March to May)
Rising temperature and humidity, evenings will be cooler

Sharp increase in rainfall around April
Cloudiest time of the year
Average temperature : 17°C – 26°C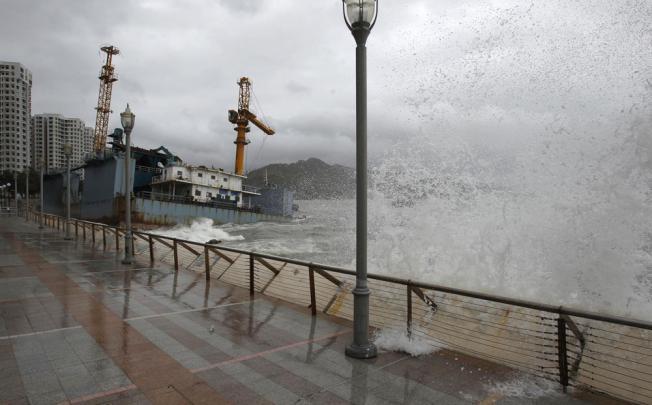 Summer (June to August)
Hot, sunny, humid, with brief showers and occasional thunderstorm

Temperature usually exceed 31°C but the high humidity means it will feel hotter.
Average temperature : 26°C – 31°C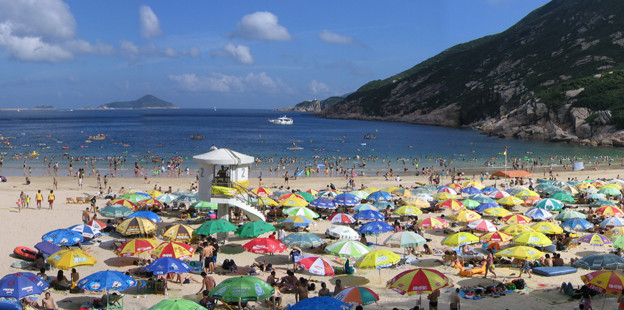 Autumn (September to November)
Often considered as the most pleasant season in Hong Kong

Temperatures are still high but comfortable with relatively low humidity and rainfall
Sunniest season, with pleasant breezes
Average temperature : 19°C – 28°C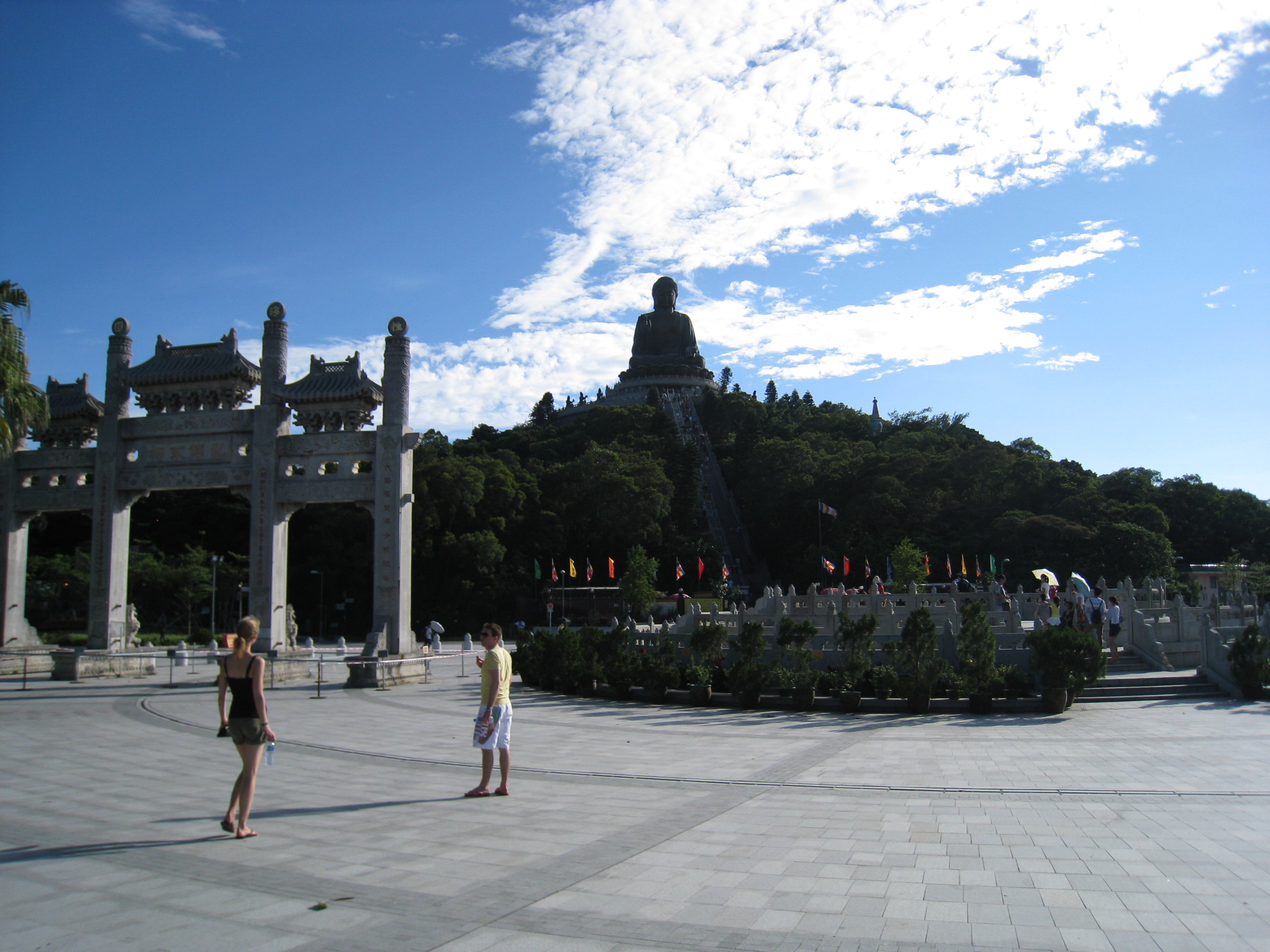 Winter (December to February)
Cool, dry weather with frequent cold days where temperatures can drop below 10°C (which is very cold already by local standards!)

Becomes cloudier when nearing February
Average temperature : 12°C – 20°C