1. Ladies Market in Mongkok
You can find almost everything here, from fake LV handbags to electronics, you name it! The Ladies Market is one of the most famous tourist spot in Hong Kong which runs from Boundary Street through to Dundas Street on Tung Choi Street. All prices are negotiable so be sure to put your bargaining skills to work!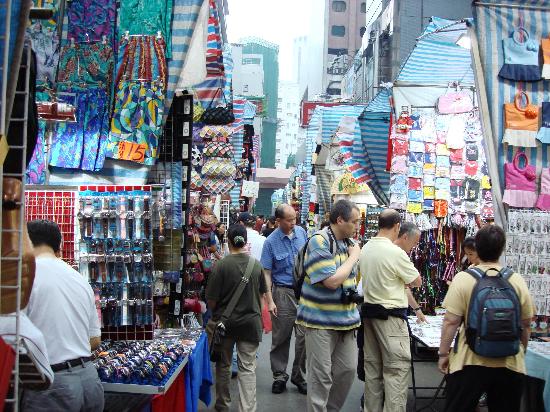 2. Take a hike!
Hong Kong is not just about skyscrapers. In fact, most people are surprised to learn that almost 70% of Hong Kong's land is unspoiled countryside and mountains, making it an excellent place for hikers. There are many hiking trails in Hong Kong with breathtaking views, the link below gives some examples:
http://www.discoverhongkong.com/eng/see-do/great-outdoors/hikes/index.jsp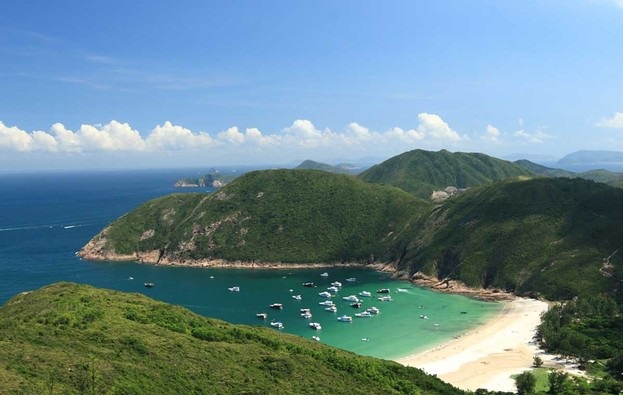 3. Relax at beaches
Being on the coastline, Hong Kong has plenty of beaches to swim, sunbathe, and surf on. Public beaches are well equipped and facilitated; there are free public barbecue pits as well. Some of the top beaches in Hong Kong are Stanley Beach, Shek O Beach, Deepwater Bay Beach, and Sai Kung Beach. There are a host of western style restaurants and bars surrounding major beaches so there is plenty to eat and drink!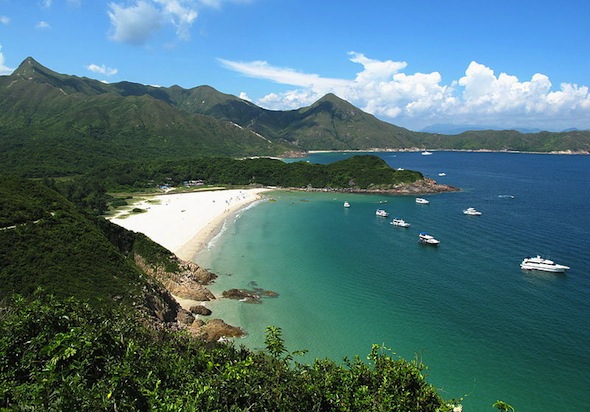 4. The Big Buddha and Lantau Island
One of the top must-see attractions in Hong Kong. The Big Buddha situated on Lantau Island is the largest outdoor Buddha statue in the world. To get there, you can hop onto the cable car, Ngong Ping 360, and enjoy the panoramic views of Hong Kong and the South China Sea.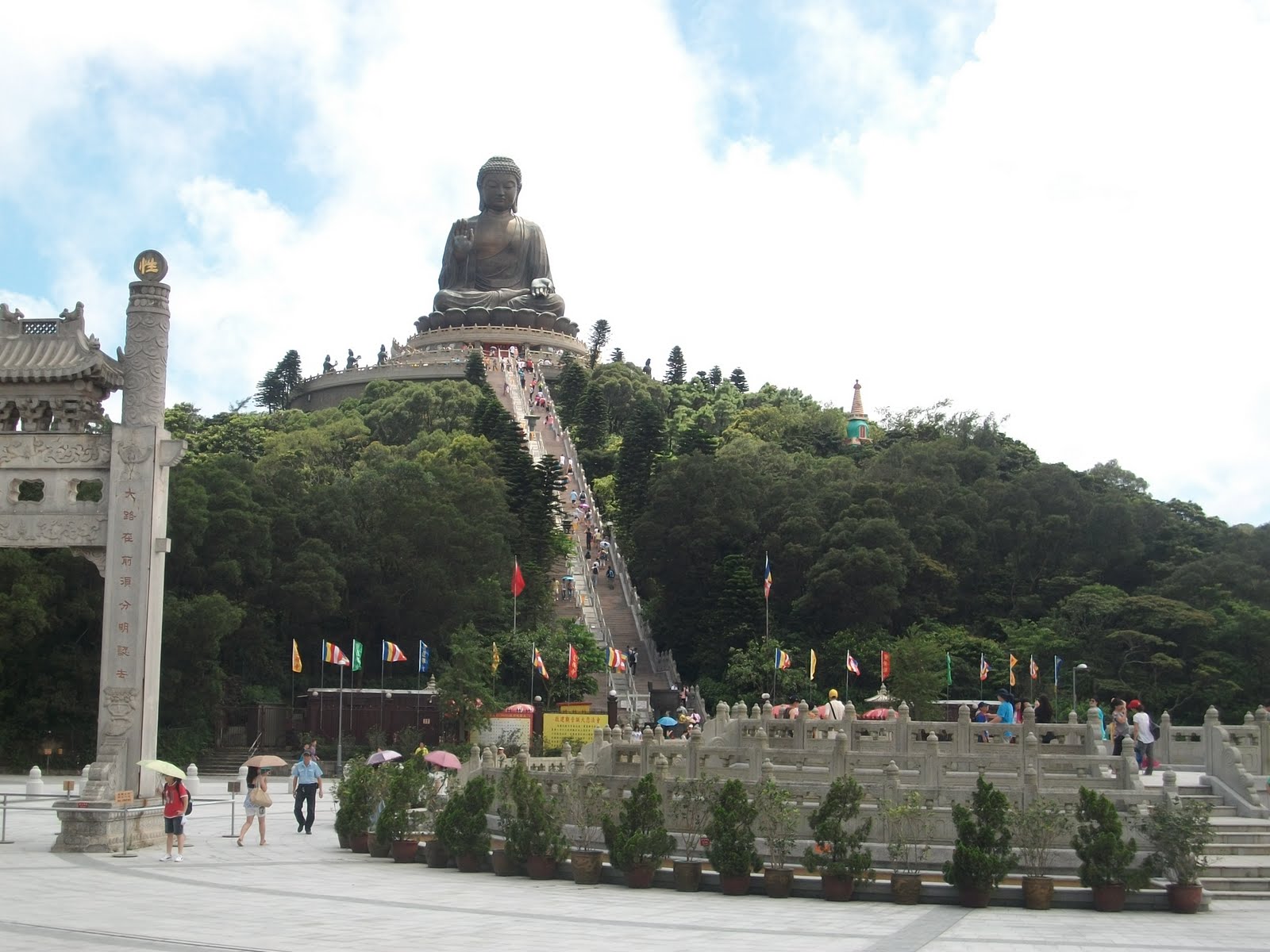 5. Ocean Park
Ocean Park is one of the two theme parks in Hong Kong (Hong Kong Disneyland being the other). Situated on the Southern side of Hong Kong Island, it was once listed as "10 Most Popular Amusement Parks in the World" by Forbes.com in 2006. It recorded 6.95 million visitors in 2011, making it the 12th most visited theme parks in the world. Besides thrill rides, Ocean Park also houses a giant panda habitat, a four-story sea aquarium, and hosts dolphin shows making it excellent for families.
http://www.oceanpark.com.hk/html/en/home/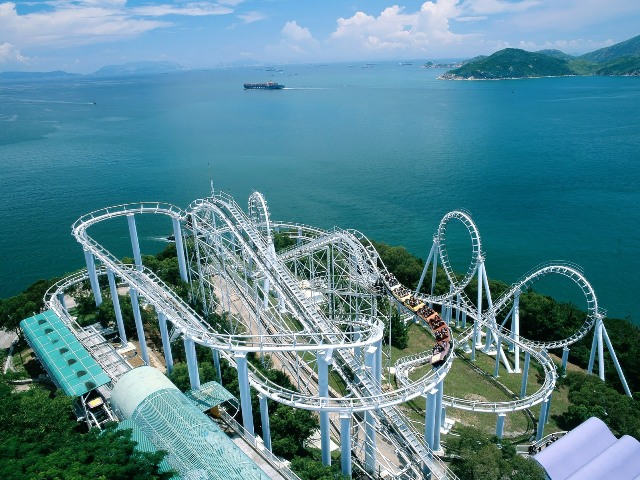 6. Take a weekend trip to Macau
Only an hour away by ferry, Macau is an excellent way to spend the weekend.   Great architecture, historic churches, casinos, food – there is plenty to do!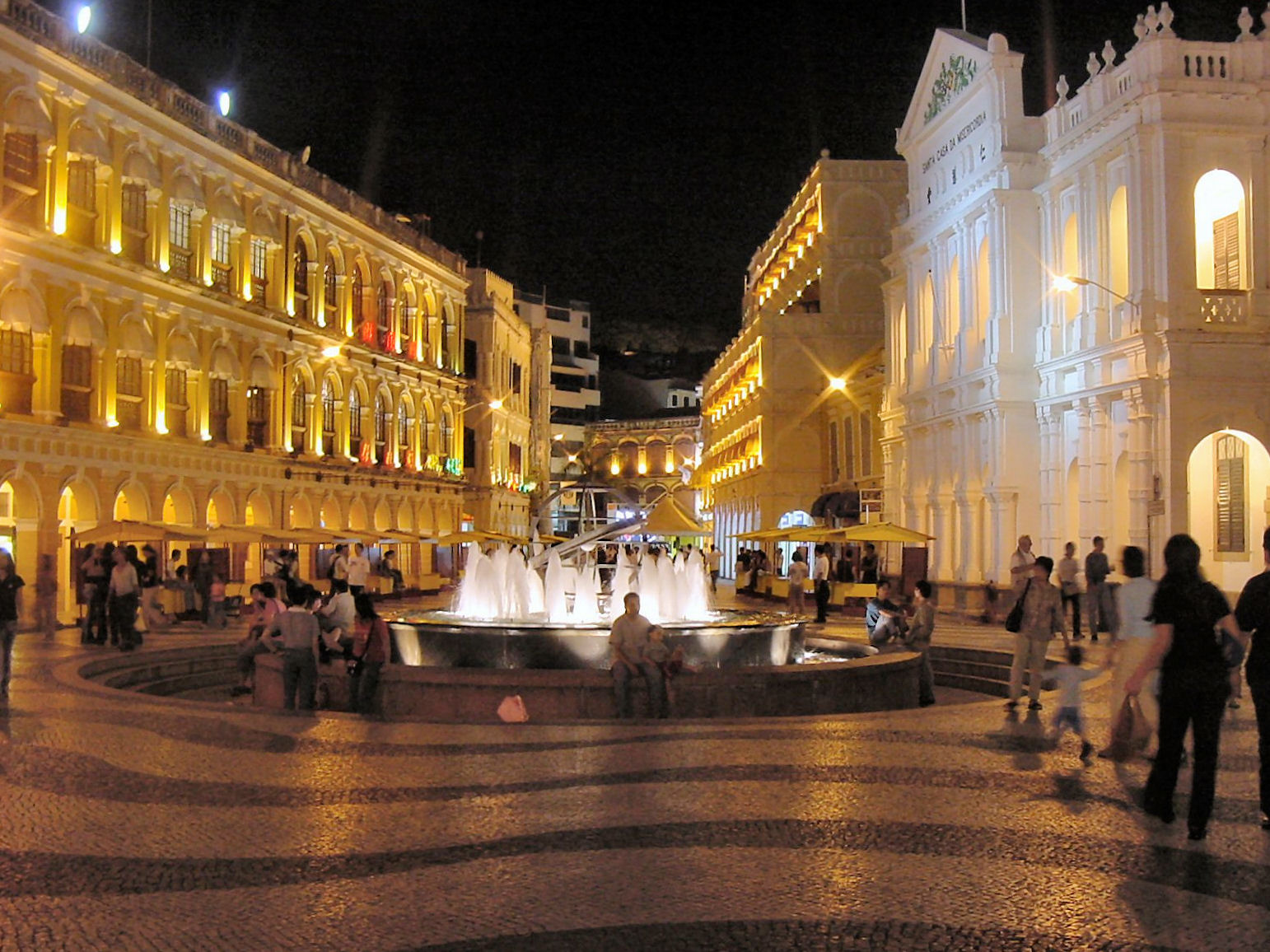 7. Go across the border to Shenzhen, China
Just across the border, Shenzhen is excellent for a day trip. If you are going by train, cross the border either at Lo Wu or Lok Ma Chau, otherwise you can also hop onto shuttle buses that run between Hong Kong and China. The prices in Shenzhen are incredibly cheap, there are also lots of cheap massages available.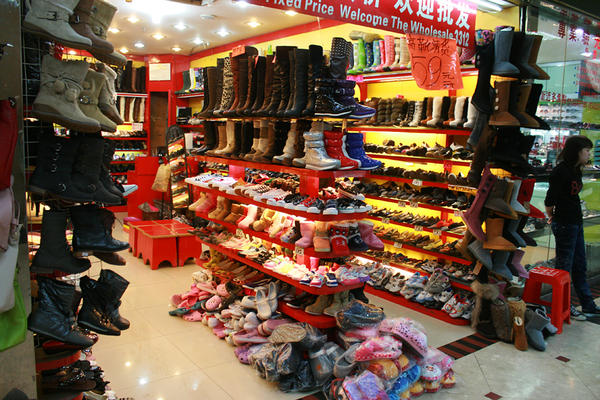 8. Lan Kwai Fong
Lan Kwai Fong is Hong Kong's renowned district and icon. Located just around Hong Kong's CBD, it houses over 100 restaurants, bars, and clubs, making it a great place for a night out!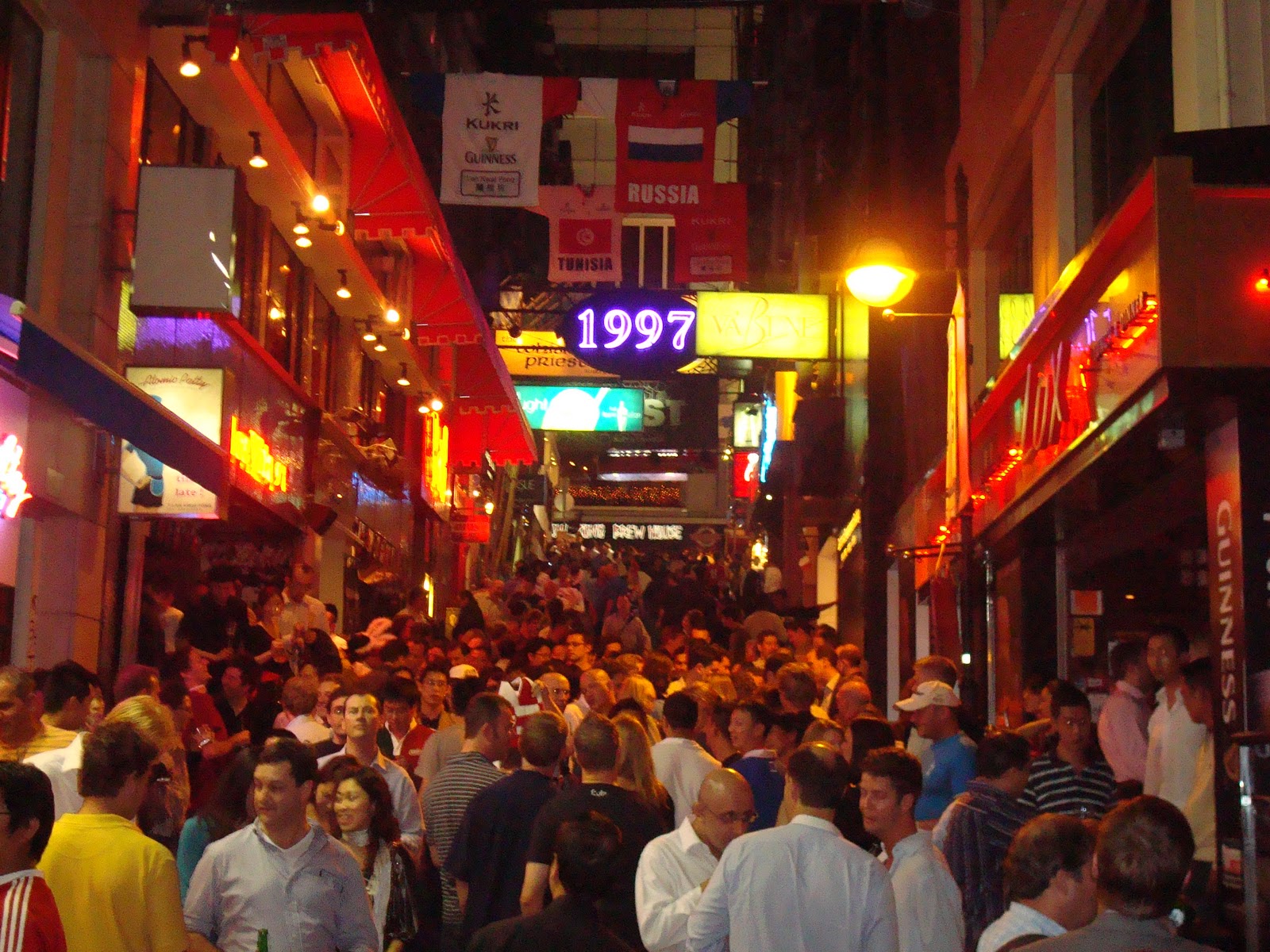 9. Mall crawl
Hong Kong has long been known as a shopping haven. You can almost always find a shopping mall every corner you turn. Malls in Hong Kong are easily accessible by public transport making it very convenient. Major malls include the IFC Mall at Hong Kong Station, Harbour City at Tsim Sha Tsui Station, Festival Walk at Kowloon Tong Station, Pacific Place at Admiralty Station, and Times Square at Causeway Bay Station.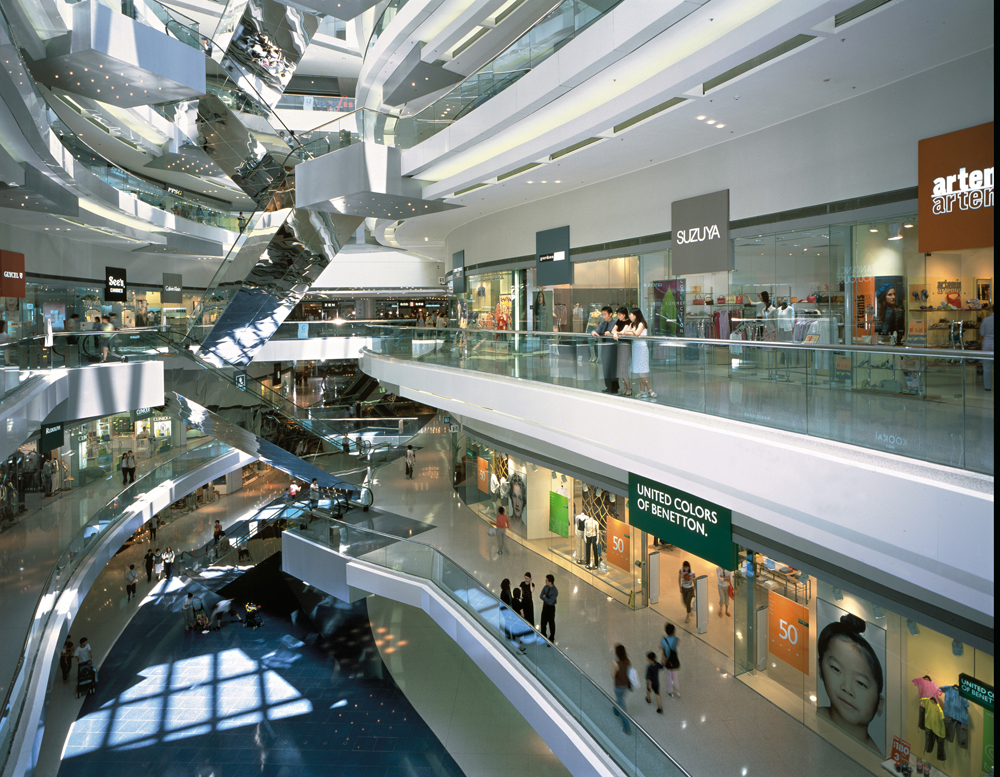 10. Explore outlying islands
There are many interesting places to wander around in Hong Kong. Exploring outlying islands will be an excellent way to get away from hustle and bustle of the city. Some examples of places you can explore are Mui Wo, Peng Chau, Cheung Chau, Sai Kung, Lamma Island.